Her Royal Highness the Duchess of Cambridge, wife of second in line to the Throne Prince William gave birth to a boy Monday morning, the newborn becoming fifth in the line of succession.
Kenginston Palace, the Royal estate in London which represents the Duke and Duchess of Cambridge as well as Prince Harry announced the birth Monday lunchtime, that a new Prince had been born at 1101 Monday morning. The palace revealed through lines of communication including the Twitter platform that the baby weighs 8lbs 7oz, that both the mother and baby were doing well after the birth, and members of the Royal family including the Queen had been informed of the news.
The new Prince, who has not yet been publicly named becomes the fifth in line to the British throne after his two elder siblings, his, father Prince William, and the heir apparent Prince Charles. Prince Harry, the infant's uncle becomes the sixth in line to the throne.
As has been the case with other recent Royal births in the United Kingdom, the Duchess of Cambridge was taken to the Lindo Wing at St Mary's private hospital in London for the birth.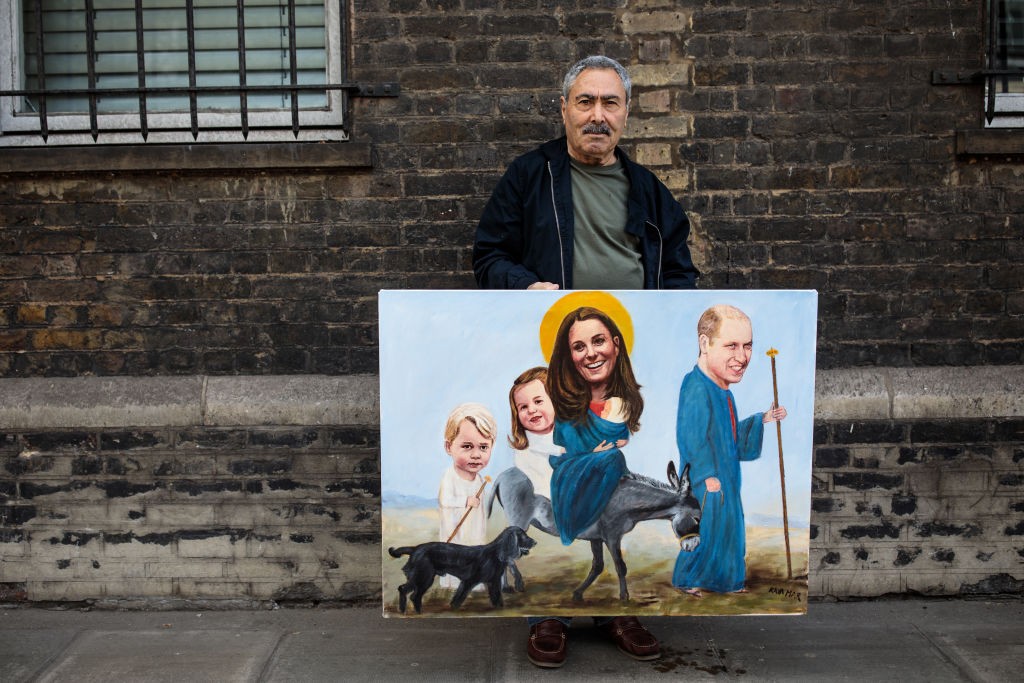 LONDON, ENGLAND – APRIL 23: Artist Kaya Mar poses with a painting of members of the Royal Family outside St Mary's Hospital ahead of the birth of the Duke & Duchess of Cambridge's third child on April 23, 2018 in London, England. Catherine, Duchess of Cambridge has this morning been admitted to hospital in the early stages of labour. (Photo by Jack Taylor/Getty Images)
As well as entering the line of succession for the position of head of state of the United Kingdom, the so-called British crown also stands as Monarch over a wide club of nations worldwide known as the Commonwealth Realms, all of whom have HM Queen Elizabeth II as their head of state. The nations are the United Kingdom, Canada, Australia, New Zealand, Antigua and Barbuda, The Bahamas, Barbados, Belize, Grenada, Jamaica, Papua New Guinea, Saint Kitts and Nevis, Saint Lucia, Saint Vincent and the Grenadines, Solomon Islands, and Tuvalu.
The present Queen Elizabeth II is the longest living British monarch in history, and the longest-serving current head of state worldwide having acceded to the throne upon the death of her father, King George VI on February 6th 1952.
Follow Oliver Lane on Facebook, Twitter: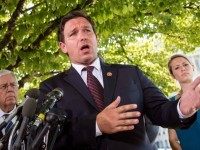 DeSantis Dispatches Cease and Desist Letter to Stop Attack Ad2296