CHUCK SCHUMER IS A TOTAL  JERK...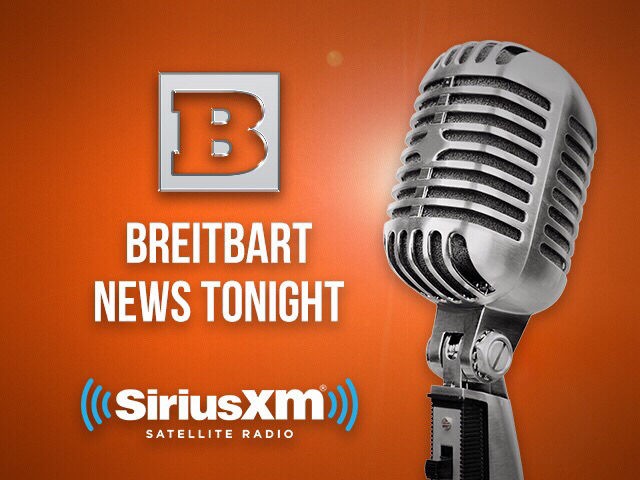 by BREITBART NEWS19 Jan 2018110
On Friday's edition of Breitbart News Tonight, Senior Editor-at-Large Rebecca Mansour will take your calls and discuss the shutdown drama on Capitol Hill, as Senate Democrats hold government funding hostage in their pursuit of amnesty legislation.
Veteran pollster Pat Caddell will join the show to examine the political ramifications ahead for Democrats and Republicans in this battle over government funding and a legislative amnesty for recipients of the Obama administration's Deferred Action for Childhood Arrivals (DACA).
Breitbart News's Washington Political Editor Matt Boyle and Finance Editor John Carney will join the show to discuss the current shutdown drama.
John Zmirak, the senior editor of The Stream, will discuss today's 45th annual March for Life in Washington, DC, and President Trump's historic address.
Breitbart Tech Editor Colin Madine will join Mansour in the third hour to take your calls and discuss Facebook's latest initiative to silence conservative media under the guise of fighting fake news.
Also slated for discussion is L'Oréal Paris UK's latest hijab-wearing model, who has derided Israel as "sinister" and composed of "child murderers," while claiming "defeat" awaits the Jewish state.
Breitbart News Tonight broadcasts live on SiriusXM Patriot Channel 125 from 9:00 p.m. to Midnight Eastern (6-9:00 p.m. Pacific).
Listeners are encouraged to call into the show at: 1-866-957-2874. Follow Breitbart News (@BreitbartNews) and Rebecca Mansour (@RAMansour) on Twitter for live updates during the show.