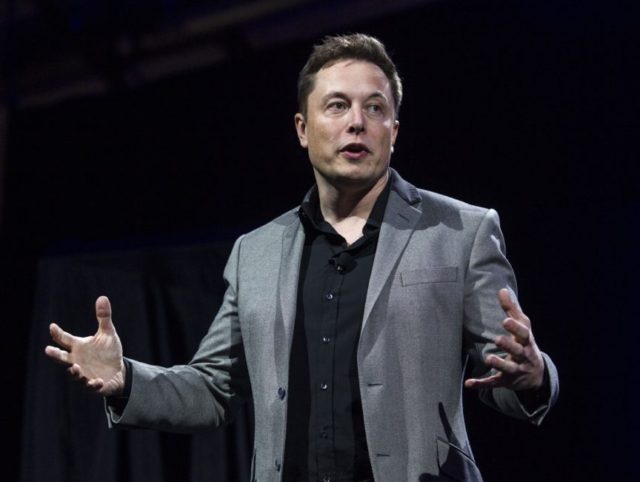 6 Jul 2018
Tesla and SpaceX CEO Elon Musk is sending a team of engineers to save a soccer team trapped in a cave in Thailand.
Elon Musk plans to send a team of engineers to Thailand to assist in the rescue of a soccer team stuck in a cave. Musk also has developed a plan that he believes may work to provide oxygen for the soccer team as rescuers attempt to save them.
In a tweet, Musk stated: "Maybe worth trying: insert a 1m diameter nylon tube (or shorter set of tubes for most difficult sections) through cave network & inflate with air like a bouncy castle. Should create an air tunnel underwater against cave roof & auto-conform to odd shapes like the 70cm hole."
Musk later tweeted that he was dispatching a team of engineers from both SpaceX and Boring Company to Thailand to assist in the rescue of the team, stating: "There are probably many complexities that are hard to appreciate without being there in person."
On Wednesday, Musk offered to provide powerpacks and water pumps to help with efforts to drain water around the cave saying": Don't know if pump rate is limited by electric power or pumps are too small. If so, could dropship fully charged Powerpacks and pumps."
Rescuers have already looked into drilling holes into the cave in order to create a tunnel system for the trapped boys to escape, Musk discussed this stating that his Boring Company "has advanced ground penetrating radar & is pretty good at digging holes."
It is not yet known whether SpaceX will use taxpayer funding to assist the Thai rescue effort, or if Musk is funding the mission himself.
Lucas Nolan is a reporter for Breitbart News covering issues of free speech and online censorship. Follow him on Twitter @LucasNolan or email him at lnolan@breitbart.com
Breitbart CaliforniaNational SecurityTechElon MuskMasters of the UniverseSpaceXThailandThe Boring Company